Founded in 1983 to make legal education more affordable to more people and to train outstanding public interest lawyers dedicated to using the law as a tool for social good, we are part of CUNY, the nation's leading engine of social and economic mobility.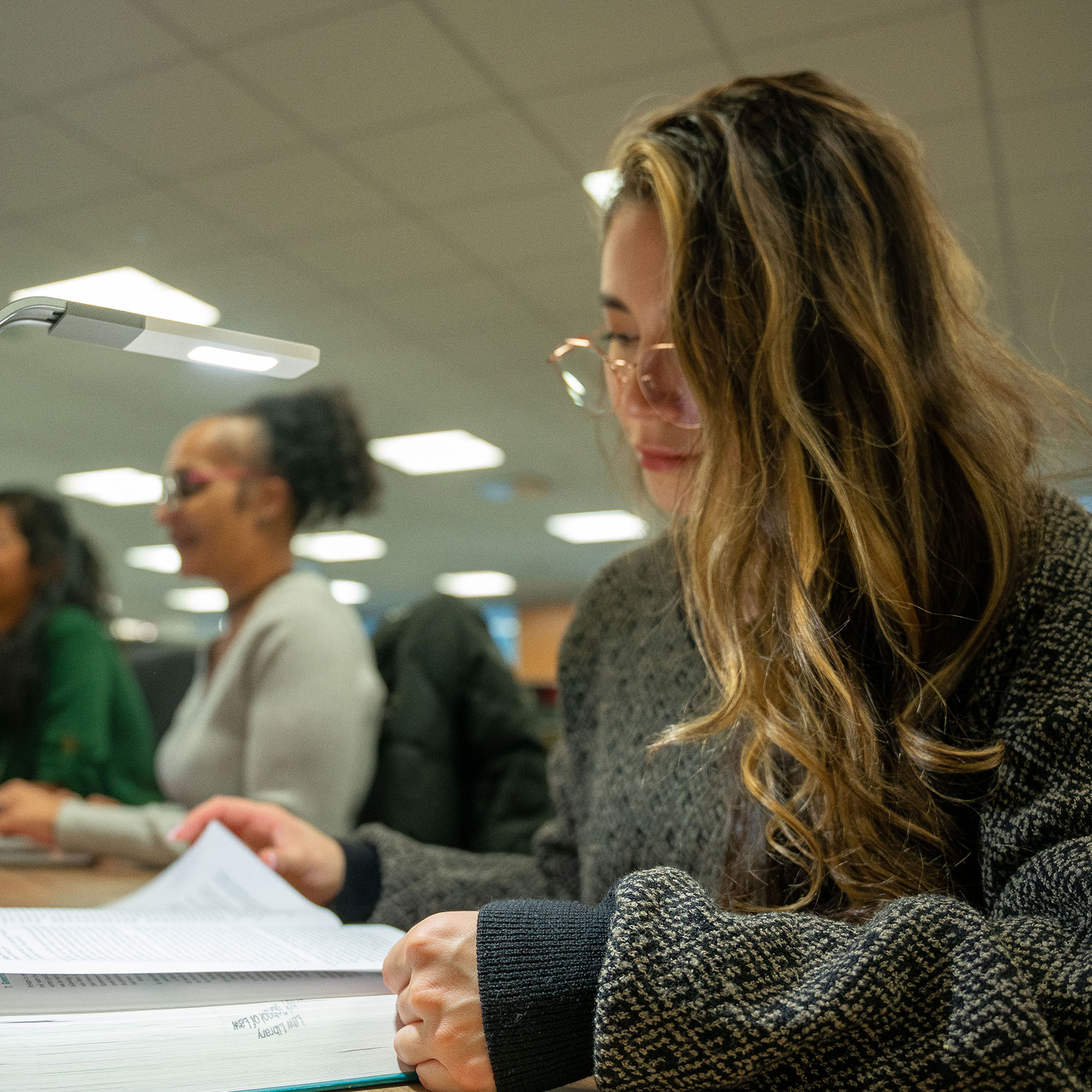 Mission
Our mission is to graduate outstanding public interest attorneys and enhance the diversity of the legal profession. In so doing, we seek to not only expand access to justice but also to transform the very idea of what justice looks like. Consistently named among the top law schools for diversity regarding both its student body and faculty, we see diversity of experience, background, perspective, and thought as generators of some of the most valuable learning while studying law.
Experiential Learning
We are the nation's #1 public interest law school with a focus on client-facing, community-driven, and movement-led lawyering. From our classrooms to our clinics, a CUNY Law education is about the exploration, development, and implementation of ideas and strategies that can both support clients and attack the root causes of systemic injustices.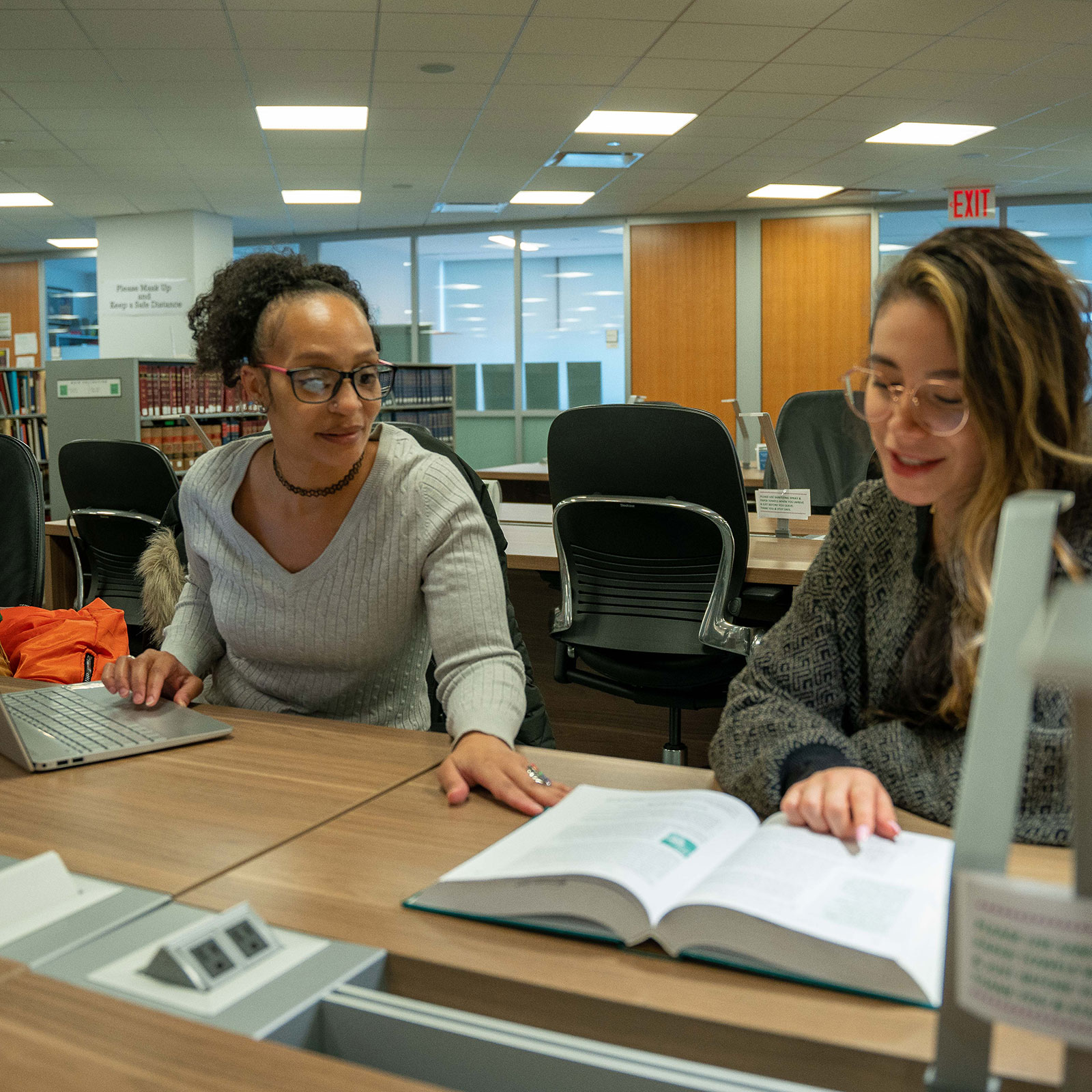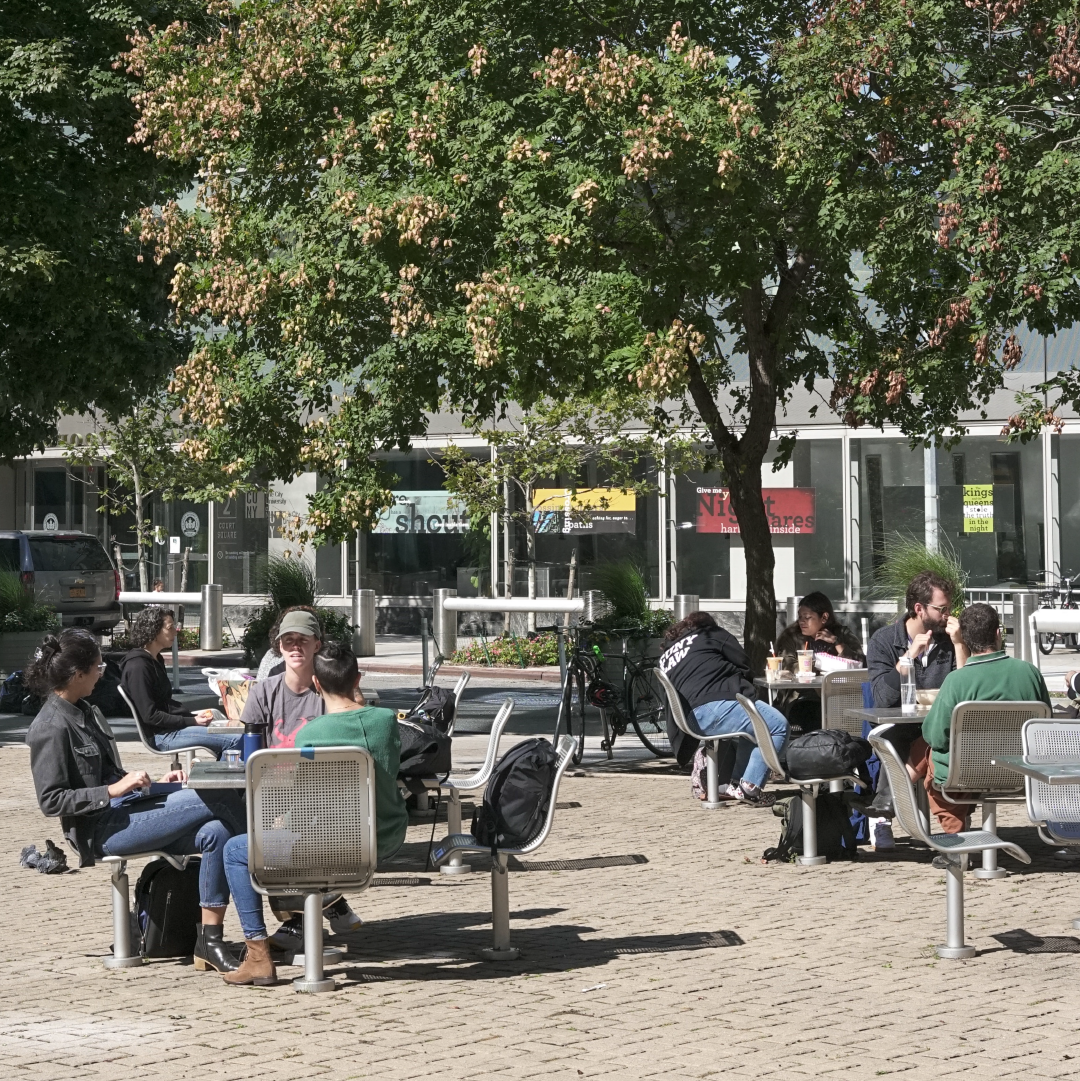 Location
Just 10 minutes by subway, bus, or cab from Manhattan, we are located in Long Island City, Queens—which is still the borough to beat when it comes to the incredible diversity of New York City. The nearby waterfront boasts one of the world's most iconic skylines and museums like MoMA PS1, family restaurants, and a few chains and retail giants (Trader Joe's! Target!) are within just a few blocks of campus.
Community
We are a community that values equity, inclusivity, and the pursuit of justice. People study, teach, and work here because they want to address overlapping and intersecting injustices and oppression. Our community is intimately aware of the effects of racism and discrimination—past and present—on our society and our school. Redressing inequities calls for much sustained effort. Our community is committed to this important work.