WHAT PUBLIC INTEREST LAWYERING LOOKS LIKE
There's no one way to be a public interest lawyer, and our alumni do it all. From owning and working in firms of all sizes to leading nonprofits and powering government agencies, you'll find them working for clients and issues across the globe. Casework and policy change, organizing and elected office, pro bono efforts and know your rights trainings—you use the law in service of human needs.
Strategic Career Counseling
Law is a human experience, and your search for the people and places that will help you practice it should be, too. A professional network is both critical to your success and your capacity in the face of a lifetime of public service. Chances are, another grad has done it, been through it, or is itching to find another person who shares their vision.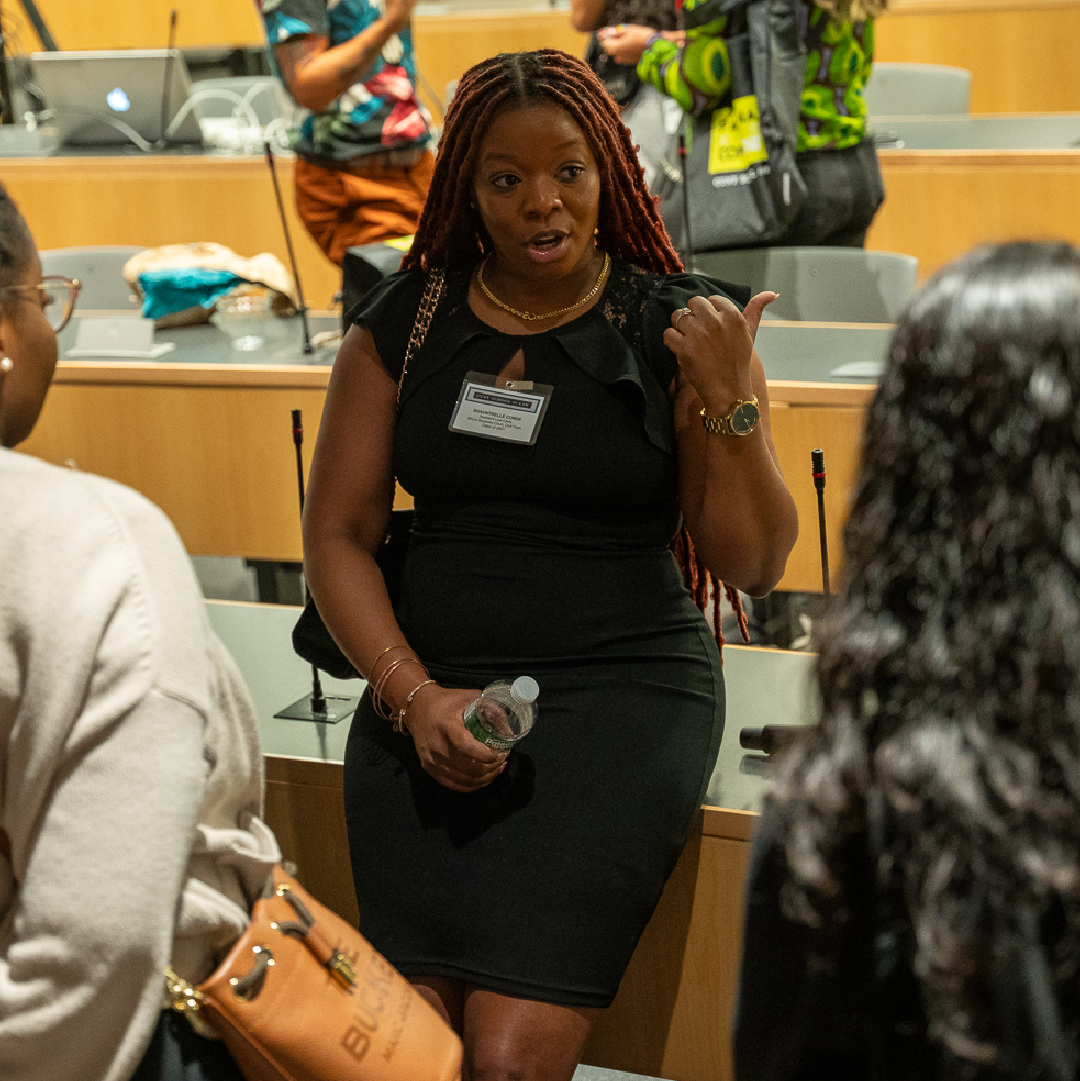 VOLUNTEER WITH STUDENTS
Join our Mock Speed Interview days where you'll sit down with several dozen students to give them practice interviewing for jobs and allow the opportunity for real-time feedback. It's also a great potential recruiting pipeline for your job!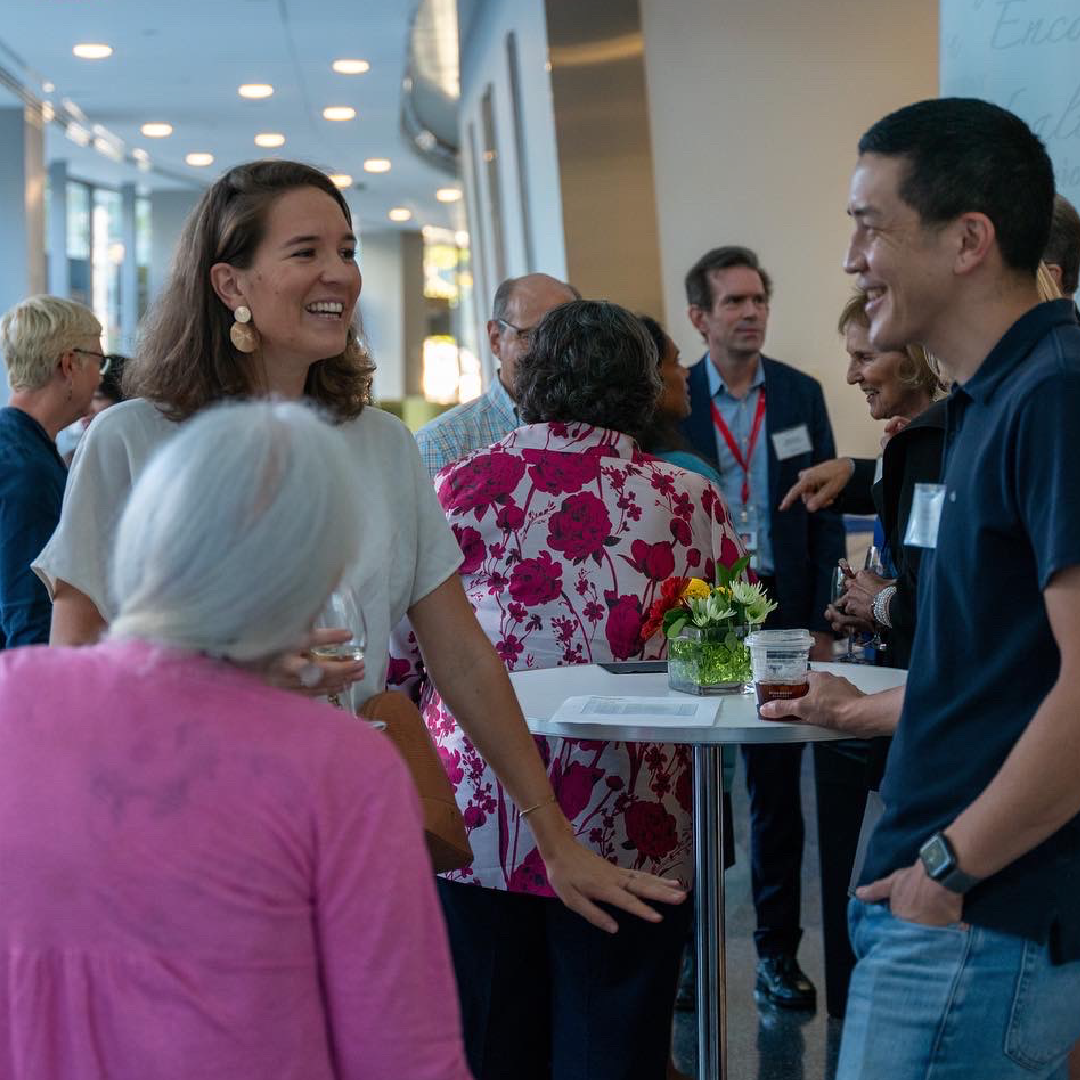 SHARE A SUMMER OR POST-GRAD OPPORTUNITY
You could bring top talent to your workplace and support current students by offering opportunities through the Career Planning Office. Know someone looking for a stellar public interest advocate? Perhaps a fellow or an intern? You can post opportunities for both students and alumni via our online portal in Symplicity.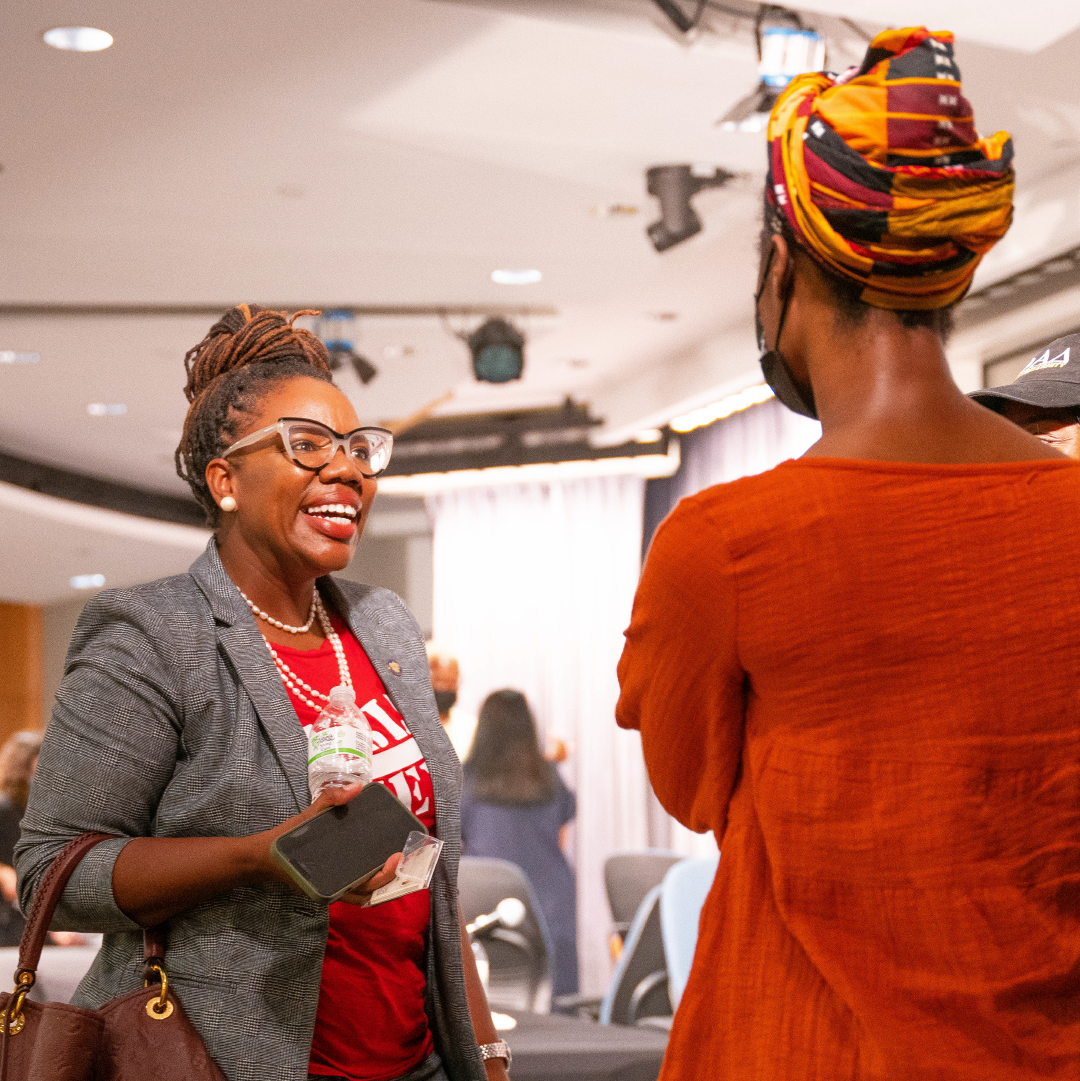 JOIN A CAREER PANEL
It's easier to be it if you can see it, which is why our career panels and lunch-and-learns are so valuable to our students. Join us as a career panel guest speaker to share your career story with students and inspire the next wave of social justice lawyers.
CUNY Law's Event Calendar
All events on this calendar are open to the public, or our students, alumni, faculty, staff, and supporter audiences. Faculty, staff, and students: To list your event please complete the SUBMISSION FORM.
All once posted, events appear on digital signage and in our Monday morning weekly "Upcoming Events" email.
CUNY Law's events will take place online and in person, following health and safety guidelines. View CUNY's Visitor Policy for in-person event requirements.
Events are wheelchair accessible. For disability-related accommodations, contact the organizer of the event. Advance notice is kindly requested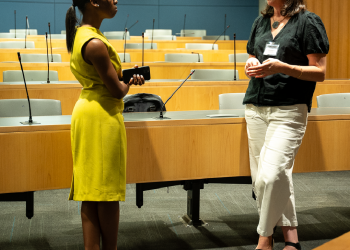 SCHEDULE A MEETING
WITH A CAREER COUNSELOR