Academic Resources & Support
Essential to our curriculum design is our belief that the overall curriculum and our academic support program must address individual learning styles and attempt to accommodate students' differential learning trajectories.
We pay special attention to the importance of legal writing skills, and include techniques and support to meet each student's individual needs.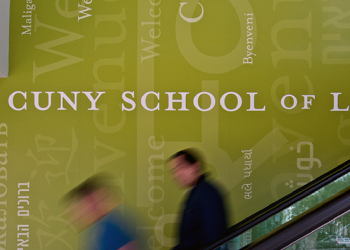 OFFICE HOURS
Time: Monday – Friday, 9:00AM – 4:30PM
Office: 5-107
Phone: (718) 555-1212
Email: department@law.cuny.edu
We'll get back to you to within 48hrs.