Connecting New Yorkers citywide with CUNY Law alumni attorneys for free legal advocacy and community education
COMMUNITY-BASED AND DRIVEN
For more than a decade, CUNY Law's City Counseling Program has worked to fill the justice gap by connecting alumni attorneys with elected officials and community organizations, enabling us to respond to urgent and emerging legal needs at no cost.
Co-located with council and legislative districts and community organizations and available remotely, the program is a cost-effective, service-delivery model. The structure reaches more community members than is possible through traditional lawyer-client relationships, offices, and firms and allows for a direct response to demonstrated needs.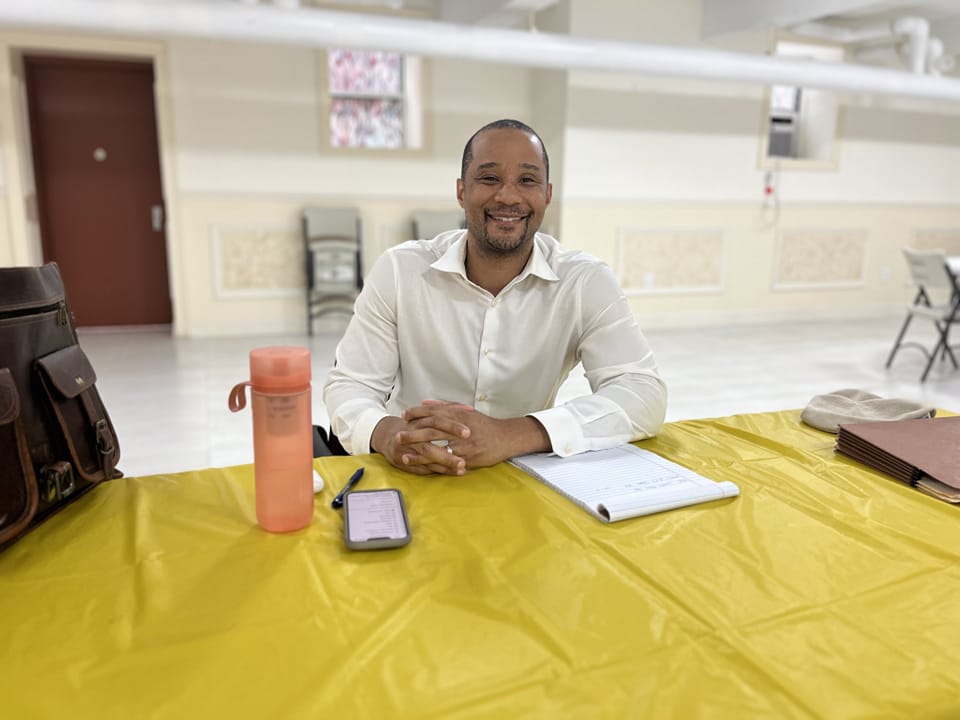 The City Counseling program needs lawyers like you
Whether you have four hours a month or more consistent part-time hours, you can help New Yorkers access affordable and free legal support as a City Counseling Independent Contractor Attorney. Alumni are invited to apply to provide high-quality, efficient, and compassionate limited-scope legal assistance.
RESPONSIVE AND ACCESSIBLE
0
1-on-1 sessions with attorneys
0
districts served throughout NYC's 5 boroughs
0
hours of attorney contact
Focused on meeting the dual challenge of providing essential services and ensuring and expanding access, the City Counseling network of first legal responders is nimble and agile enough to respond directly to New Yorkers and their communities. Ensuring New Yorkers know their rights when it comes to their housing, healthcare and wellness, labor, benefits, and more is at the core of the program and became all the more critical during the COVID-19 pandemic.
CLRN's City Counseling connects local, elected officials and their offices with the means to meet community and constituent needs. That includes hosting legal update conferences that share staff expertise in providing legal services, offer support to legislative staff, and provide an opportunity for offices to share best practices for reaching constituents.
Housing Advocacy: rent arrears, eviction, succession, and repairs
Elder and Family Advocacy: medical directives, healthcare proxies, power-of-attorney designations, guardianships, wills, unscrupulous vendors, and internet scams
Employment & Workers' Rights: unemployment benefits, sick leave, back pay, severance packages, and workers' compensation
Immigration: asylum, citizenship, Deferred Action for Childhood Arrivals (DACA), immigration of family members, and visas for fiancées
Consumer Debt: unlawful collection practices, billing, and contract disputes
Benefits Access: Supplemental Security Income (SSI), disability coverage, Supplemental Nutrition Assistance Program (SNAP), pension payments, and life insurance
Family Court Counseling: marriage dissolution, paternity and child custody, and orders of protection against domestic violence
Small Business Counsel:  formation of corporations, dissolution of partnerships, sale of businesses, compliance with rules and regulations related to workplace safety, fire prevention, and daycare facilities
Non-profit & Cooperatives:  incorporation, formation, obtaining tax-exempt status, dissolution, compliance, and best practices