New Employee Onboarding & Resource Center
Congratulations on your new position at CUNY School of Law! We are a great place to work, located right in the heart of New York City.
The CUNY website will help you prepare for your first day of work, and familiarize yourself with CUNY HR policies and training and your benefits package. Please take time to review the information, tutorials and checklists we've provided for you on each of the three onboarding stations.
Public Service Loan Forgiveness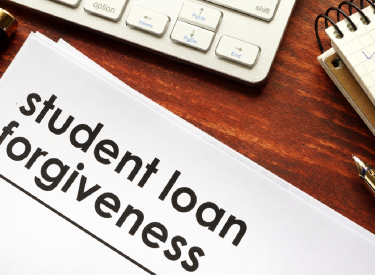 Commonly Used Links, Resources & Forms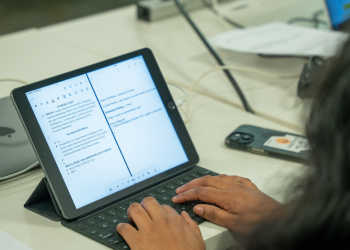 HOURS OF OPERATIONS
Time: Monday – Friday, 9:00AM – 4:30PM
Office: 5-107
Phone: (718) 340-4223
Email: hrpayroll@law.cuny.edu
We'll get back to you to within 48hrs.